Your Online Portal to Singapore's New Property Launches
Parc Greenwich EC is an upcoming Executive Condominium development that is located in Yio Chu Kang Planning Area, District 28,
Read More »
What will the outlook for Singaporean properties be post-COVID 19? It is no surprise that
Read More »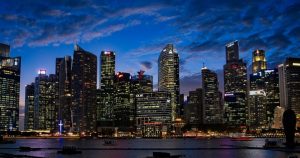 While it might be a disastrous phenomenon for some, the COVID-19 pandemic proves to be
Read More »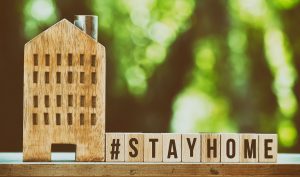 Is it a good time for property investment? With the global pandemic sweeping across over
Read More »
Sign Up for Our Newsletter
To get the latest news regarding Singapore property market and upcoming launches, simply fill up the form below
Your Online Portal to Singapore's New Property Launches
Looking at new properties to invest in? Get first access to new property developments and launches in Singapore right here. Committed to bringing you quality, unbiased and latest reviews on new property launches, we are your trusted provider in the market. Whether you are looking for new condo launches or cluster housing developments, we have scoured the property market to bring you all there is to keep an eye on!
Get the Latest in New Property Developments
With a growing number of new property developments in Singapore, the market has become competitive and saturated with information regarding new launches and properties on sale. Whether you are a home buyer or investor, our review of new and existing property launches in Singapore are reliably communicated to you.
View New Condo Launches in Singapore
With a large bump of new condo launches set to unveil in 2019, get a comprehensive overview of the amenities located nearby the new condo you have your eye on. Apart from new property and condo developments, we also feature a new condo that goes on sale every now and then!
Questions? Fill in your details in our contact form here so that we can get to your queries! For the latest in property news, explore our guides and blogs available here.
About Singapore Property
The real estate market in Singapore has always been highly sought after by local and international investors. Those foreign investors of Singapore property are traditionally from China, Hong Kong, Malaysia, Indonesia, USA and also Europe. A number of them are also from the neighbouring countries from South East Asia such as Vietnam and Thailand.